ORGANISED MINIBUS TRANSFER - LIMO SERVIS:

Organised nonlinear minibus transfer – Limo servis:
BELGRADE –

TARA

– BELGRADE
Our contact:
+381 11 2686 622
+381 65 2686 622
Viber
+ 381 65 2643 962
WhatsApp
+ 381 64 9722 449
From any address in BELGRADE
From any address in TARA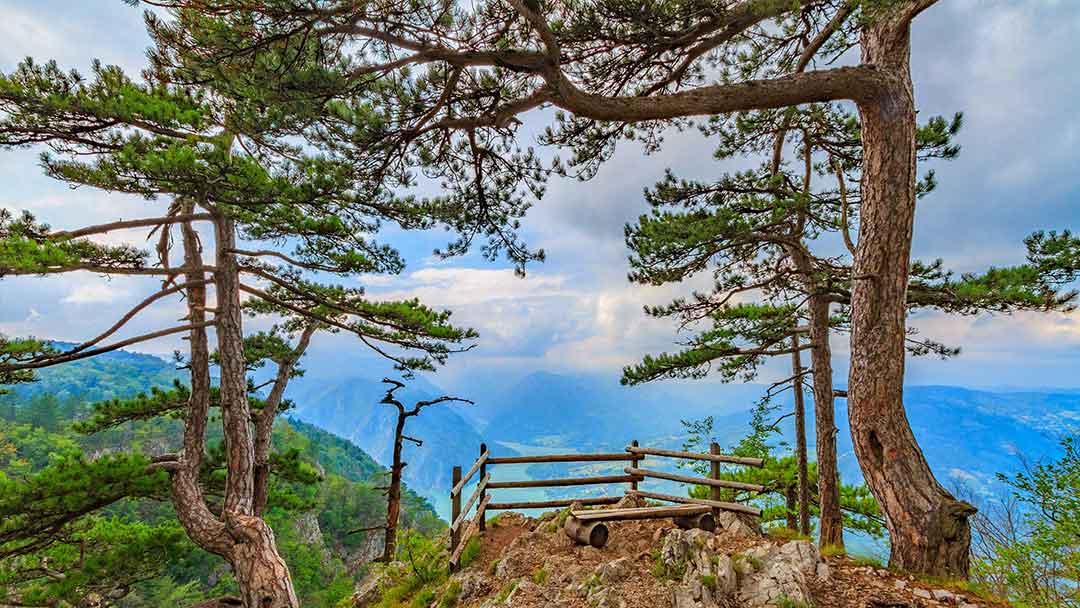 TARA
With its natural beauties, it can stand side by side with, at the moment, much more popular mountain destinations, yet it seems that Tara is not appreciated enough for its riches, diversity and various tourist values. That is why we take this opportunity to present you with the advantages of beautiful Tara and the reasons for it to be the item on your travel map at any time throughout the year.
Ecologically preserved natural surroundings, mountain relief that ranges from 800 to 1500 m in moderate elevation, suitable terrain for the winter sports, rich and diverse flora and fauna, mild climate, Drina with its wonderful artificial lakes – Zaovine and Perućac, provide this mountain with the great touristic value which makes her seriously competitive with nearby Zlatibor, but the other mountains as well.
It is ideal for vacation and recreation through all seasons. It is located on the western part of Serbia, alongside the border with Bosnia and Herzegovina. On its western part, it is bounded by Drina canyon where the Drina River makes huge curve around Tara.
National Park
Tara is a mountain with distinctly preserved nature, flora and fauna for which, in 1981, was proclaimed a national park and that is the way for conditions to be made for constant preserving of the nature and natural beauties. In that respect, Tara managed to avoid a potential problem of huge urbanity and other similar problems that other mountains are facing these days.
Tara mountain itself and its preserved nature are completely independent motive that is capable of creating wealthy tourist offering. However, since it possesses a long range of natural and other attractions, as well as many tourist centers on the slopes or in the direct closeness, from which we have already mentioned the National park and Drina canyon, Tara fully justifies the epithet as one of the most beautiful regional mountains.
Previously mentioned tourist village Zaovine takes people's breath away. One of the distinctions of this lake is that it resembles a flying dragon from the bird's-eye view.  The woods that surround it are so dense that they create a remarkable scenery of nature, but its main trump is almost impeccably clean water where 37 different kinds of fish are cultivated, with the accent on trout.
Perućac
There is also Perućac, a tourist village on the right side of the Drina riverbank which is 13 km away from Bajina Bašta. Perućac is widely known for its fantastic artificial lake, where people come to enjoy themselves, especially during the swimming season in July and August. It is very interesting that probably the shortest river in the world flows through this village. It is 365 m long and for that reason, many people say that the Vrelo River is transparent as the eye and long as a year. After a shorter flow and splendid waterfall, this river that pours into Drina possesses everything that other, much bigger and well-known rivers possess. Those traits are: huge, powerful source from which water emerges, a fishpond on the right riverbank, a mill on the left riverbank, a transparent streamlet as left tributary, a village on the left side and two bridges.
Certainly, for those in the mood for more adrenaline, we also recommend them to visit the traditional Drina Regatta during summer months and to experience the charm of a ride down this powerful and remarkable river.
Belgrade – Tara with Gea Tours
Gea Tours has nonlinear minibus transfer on the route: Belgrade –Tara, based on the principle "from your door to the desired address". Practically, our vehicle comes to your address in Belgrade and takes you to any address in Tara. You can contact us 24 hours a day, and all our contact info can be found via our website page CONTACT.
Viber
+ 381 65 2643 962
WhatsApp
+ 381 64 9722 449
Kneza Miloša 65
Belgrade, Serbia
You can contact us 24 hours a day – 365 days within the year