ORGANISED MINIBUS TRANSFER - LIMO SERVIS:


Organised nonlinear minibus transfer – Limo servis:
BELGRADE – KOPAONIK – BELGRADE
seasonal
Our contact:
+381 11 2686 622
+381 65 2686 622
Viber
+ 381 65 2643 962
WhatsApp
+ 381 64 9722 449
From any address in BELGRADE
No transport limits on luggage and ski equipment
EVERY DAY – NONSTOP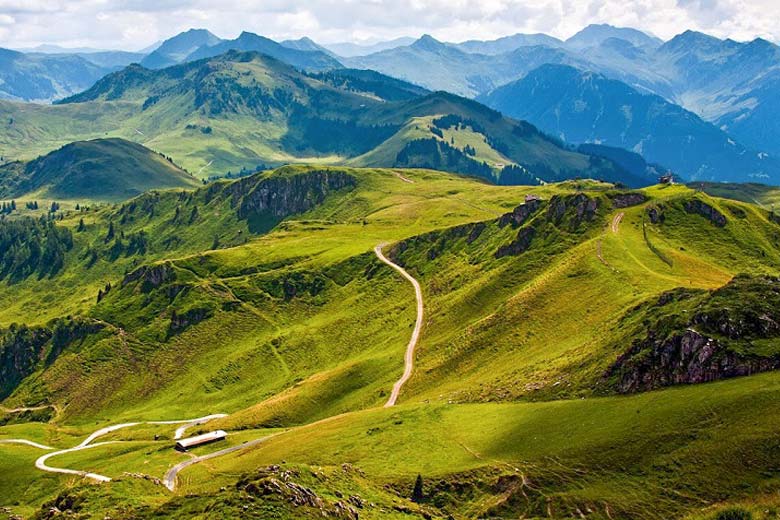 KOPAONIK
The everlasting attention and love of many people is captured by the Silver mountain – outstanding Kopaonik, which in its rightness earned the epithet as one of the most valuable pearls of Serbia. From the north-west to south-east, it stretches in its length of about 75 km, and one part of it is under the protected zone of National park Kopaonik in which there is a large number of natural units, but also the largest ski center in Serbia.
For all its visitors, it represents a small paradise, an ultimate oasis of peace, but at the same time, an excellent entertainment. As one of the most visited winter destinations, apart from its magnificent and magical nature, this mountain can also carry an epithet of urbanity.
Enjoyment in fully arranged center, rich nightlife for which it represents frequent choice of the younger population, diverse contents and various winter activities such as sledding and ice skating, especially for children, are just some of the many items that can attract many people to spend their holidays on this very spot. Visitors of all age will certainly enjoy the warm drinks in numerous caffès, but also tasting the delicious local food specialties in top restaurants.
The reasons for this mountain to be also widely known are phenomenal ski slopes which provide an unforgettable experience to the fans of this sport. Every downhill always represents a unique small adventure, regardless of the fact that you are an experienced skier or just a beginner in this beautiful sport and winter activity.
Climate
Kopaonik climate is marked by two hundred of sunny days a year, and it is located on the passage of coastal to continental climate. Southern position of the massif, baldness and openness of the terrain prevents long-term cloudiness from maintaining over the mountain. Cold and heavy air maintains in the surrounding valleys, so that the winter temperatures are not so low. Kopaonik average annual temperature is 3,7 °C , and with certain deviation, it snows from the end of November till May, from 180 to 230 days a year in average. Precipitations are in average larger than 1000 mm per year. Yet, another interesting attraction is also the highest point of Kopaonik, Pančić peak that is named after Josif Pančić. Its height is 2017 m and it is located on the territory of Brus municipality.
By all means, an ideal place for new or renewed, beautiful, carefree, yet dynamic and unforgettable experience that you should give yourself, your friends and family as a gift.
Belgrade – Kopaonik with Gea Tours
Gea Tours has nonlinear minibus transfer on the route: Belgrade –Kopaonik, based on the principle "from your door to the desired address". Practically, our vehicle comes to your address in Belgrade and takes you to any address in Kopaonik. You can contact us 24 hours a day, and all our contact info can be found via our website page CONTACT.
Viber
+ 381 65 2643 962
WhatsApp
+ 381 64 9722 449
Kneza Miloša 65
Belgrade, Serbia
You can contact us 24 hours a day – 365 days within the year