ORGANISED MINIBUS TRANSFER - LIMO SERVIS:


Organised nonlinear minibus transfer – Limo servis:
BELGRADE – BUDAPEST – BELGRADE
(Via NOVI SAD and SUBOTICA)
Everyday departures
Our contact:
+381 11 2686 622
+381 65 2686 622
Viber
+ 381 65 2643 962
WhatsApp
+ 381 64 9722 449
From BELGRADE: any address
From NOVI SAD: the parking lot of "McDonald's", near "Stara lokomotiva"
From SUBOTICA: the parking lot of "Patria" Hotel
From any address in BUDAPEST
EVERY DAY – NONSTOP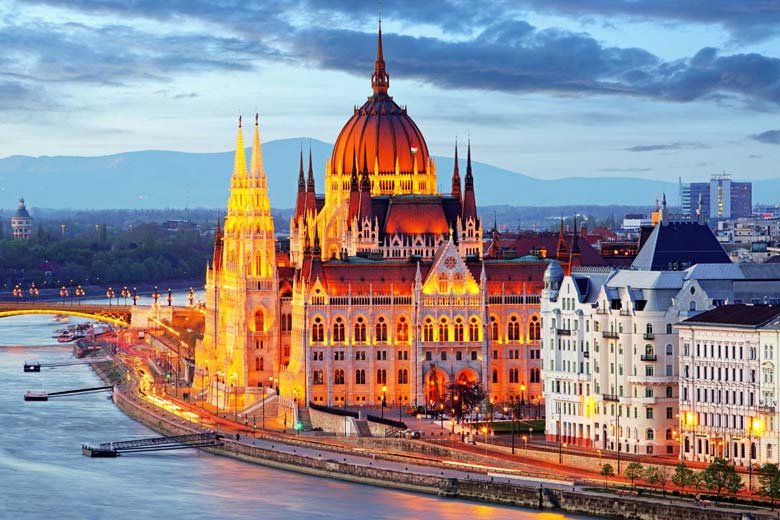 BUDAPEST
Many people think that they have to travel far in order to see something new and beautiful, and yet they forget the fact that one of the most attractive destinations is located only a couple of hours of driving from Belgrade – in Hungary.
The city is full of history, culture and elegance which represents a perfect compound of two cities: Buda and Pest, into one that is called – Budapest.
Sightseeing
It is recommended that the sightseeing of this monumental city should begin with Váci Street, which represents the main pedestrian street and shopping zone, along which you will easily get to the famous Kossuth Lajos Square, where the Hungarian Parliament building is located, as one of the largest parliament buildings in Europe. Also, there is the Andrassy Avenue, well-known for its name "the avenue of culture", since there are numerous landmarks located on its route. This Avenue leads us to the Heroes' Square (Hősök tere), one of the main city squares which together with the Avenue represents a part of the world's cultural heritage. One of the attractions is also the Vajdahunyad Castle that actually represents a replica of the Romanian castles.
The Danube riverbanks, on which Budapest is built, are connected by a large number of bridges, among which the most beautiful, famous and valuable is the Széchenyi Chain Bridge and represents the first prominent crossing on the river Danube in Budapest and that was also of large significance for the union of Buda and Pest. After walking across  Chain Bridge from Pest to Buda, there is a possibility of taking a drive with a cable car that can take you to the Royal Buda Castle and the Fishermen's Bastion, from which you can enjoy a breathtaking panoramic view of the Danube, bridges, Parliament Building and Pest. The Tower itself is interesting for its unique appearance and architecture.
The magic island
For another special Budapest enjoyment, it is inevitable to visit "the magic island" i.e. Margaret Island (Margitsziget). It is located on the Danube, between Buda and Pest and is 2.5 km long. The island is the most famous recreational zone in Budapest, with lots of parks, gardens and tourist attractions such as the music fountain and water tower, a little Japanese garden with a thermal fishpond, a zoo and exotic waterfalls.
Apart from the rich history and culture, Budapest also possesses a different kind of value in one of the most famous thermal spas, Szecheny, which nowadays represents a modern healing complex, composed of 21 swimming pools and a wellness center.
Therefore, indulge yourself and take the opportunity to, at least for a brief period of time, run away from everyday life and enjoy the hospitality that can be provided only by the city such as Budapest.
Belgrade – Budapest with Gea Tours
We have daily minibus transfer: Belgrade – Budapest. We have several departures every day in both directions. Our vehicle comes to pick you up – at any address in Belgrade.
The phone numbers for the reservation to Budapest (and vice versa, from Budapest to Belgrade) can be found on our website page CONTACT. We work 24 hours a day 365 days a year. Reservations can be made via e-mail, also via our CONTACT page.
Viber
+ 381 65 2643 962
WhatsApp
+ 381 64 9722 449
Kneza Miloša 65
Belgrade, Serbia
You can contact us 24 hours a day – 365 days within the year