INSURANCE
Travel insurance policies by DUNAV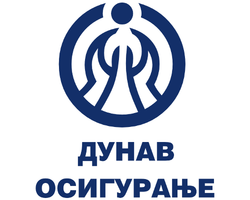 Gea Tours provides the possibility of making payment for the travel insurance policies by Dunav company. It is important for you to feel safe, regardless of the country to which you travel for the pleasure or business. Your plans do not have to be spoiled by unpleasant events. Every moment of the trip should represent enjoyment. The important thing is that we think of you.
With travel medical insurance policy by Dunav company, there is a safe trip ahead of you. Travel medical insurance policy provides quick and valid protection from the possibility of accidental illness or injury during the trip.
Assistant services, as well as the medical services and general help are provided for the Dunav company's insurance policy beneficiary during her/his stay and trip abroad.
Twenty-four hours a day services of medical assistance and coverage for required medical expenses all over the world are provided by Dunav insurance policy that can be bought in Gea Tours.